Other National Organizations
Master Bowlers' Association of Canada
The Master Bowlers' Association of Canada is regarded as the teaching and instructional arm of 5 Pin Bowling in Canada. As an affiliated member organization of the Canadian 5 Pin Bowlers' Association, it assists the C5PBA in planning, implementing and conducting the nation-wide program of Instruction and Coaching Clinics.

Comprised of Canada's most dedicated and competitive bowlers, the Master Bowlers' Association also provides a comprehensive 5 Pin Bowling Tournament circuit which offers top-notch competition and attractive cash awards to its members.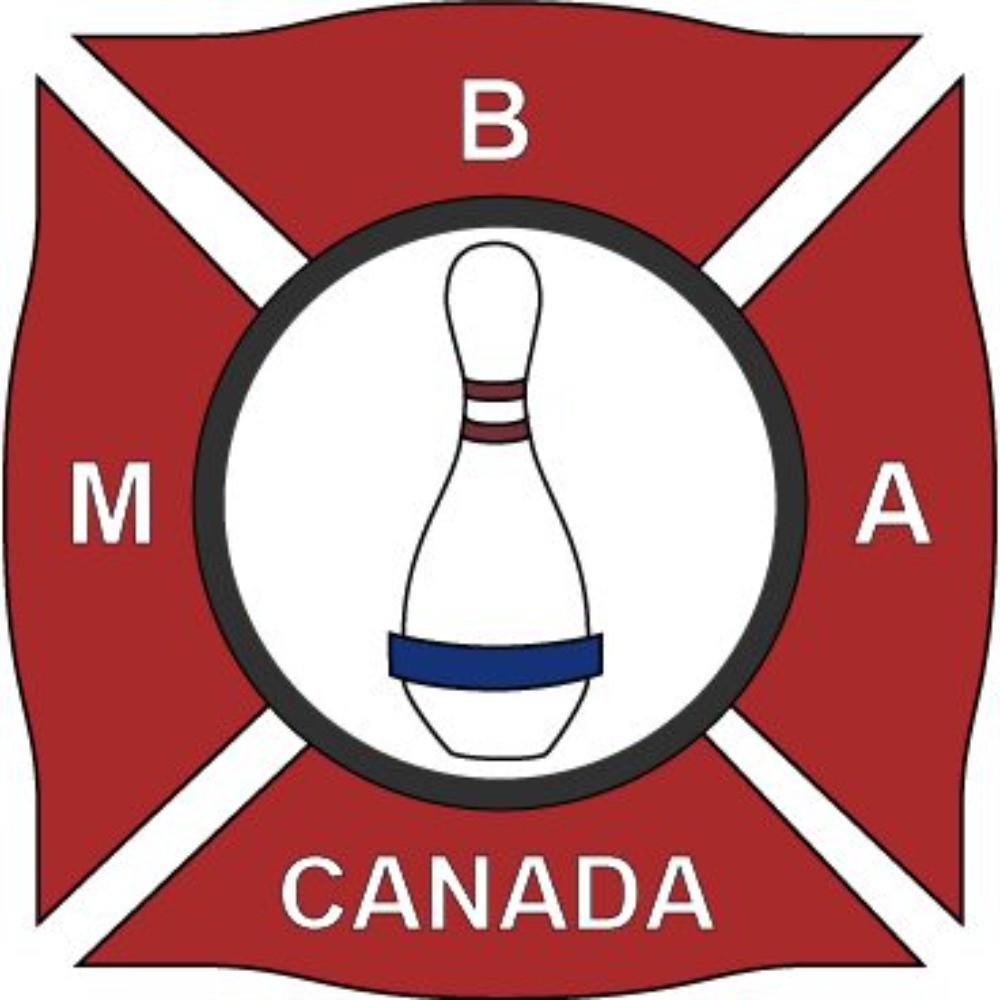 Bowl Canada
The Bowling Proprietors' Association of Canada is an independent trade organization for the owners of bowling centres in Canada.

In addition to monitoring the business trends and laws affecting bowling establishments, the BPAC also provides its member centres with a number of ready-made bowling programs, such as the National Youth Bowling Council and the National Golden Age Bowlers' Club, which the individual proprietor can offer to his/her clientele.